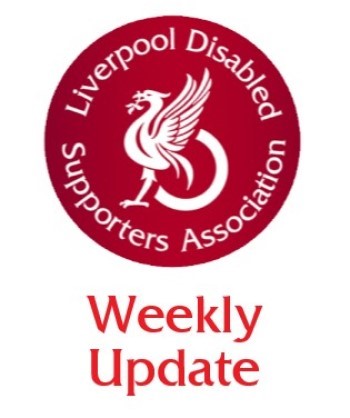 Welcome to our weekly update on the 27th of September, as the month of childhood cancer awareness comes to an end. Many children and parents continue though to face up to the realities of living with cancer on a daily basis. If you have not done so already, please see our post on the Owen McVeigh Foundation. It can be found here and if you wish to donate simply click the button below. Every donation small or large makes such a difference to so many children.
Donate to the Owen McVeigh Foundation
This week HM Government issued new guidance and it brought into sharp focus how long we may need to have these restrictions in place for. We are acutely aware of the effect this will have on our members. In order to support our members we published a post entitled Covid-19 support and updated our links page. It is highly recommended that you familiarise yourself with both of these resources.
In a month's time it will be Halloween, Given the need to stay safe and stay home we are offering a Halloween face painting Spooktacular event (30th October 530pm – 730pm) for our junior members. Full details are in the events section or here.
In the coming week Liverpool FC host Arsenal FC twice. Our members that are blind or VI can take advantage of Arsenal FC audio description commentary via Microsoft Teams. If this is something of interest to you please click here for the details. Thank you to Alun Francis of Arsenal FC for contacting us with this kind offer.
Towards the end of the week we were saddened to hear of the passing of Anna Norbury, partner of Joe Baxter. If you have ever been to one of our parties, you will have met Anna and Joe as they were always on the dance floor. Please click here for a message from the family.
Finally on Saturday it was time to pick a winner in the signed Trent Alexander-Arnold cap competition. The bonus ball was 45 and there was no winner. It will therefore rollover to Wednesday so keep your number(s) safe.
Stay Safe, Stay Home. YNWA