Membership
If you wish to purchase a membership (new or renewal) please click the button below to visit out dedicated membership portal. Thank you for wishing to join the LDSA.
Donations
We receive no funding at present, hence donations to the LDSA are always welcome and we thank you for your support.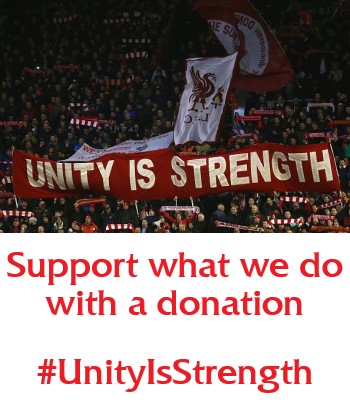 If you wish to support our work, have enjoyed our website or reading our newsletter why not make a donation
Sponsorship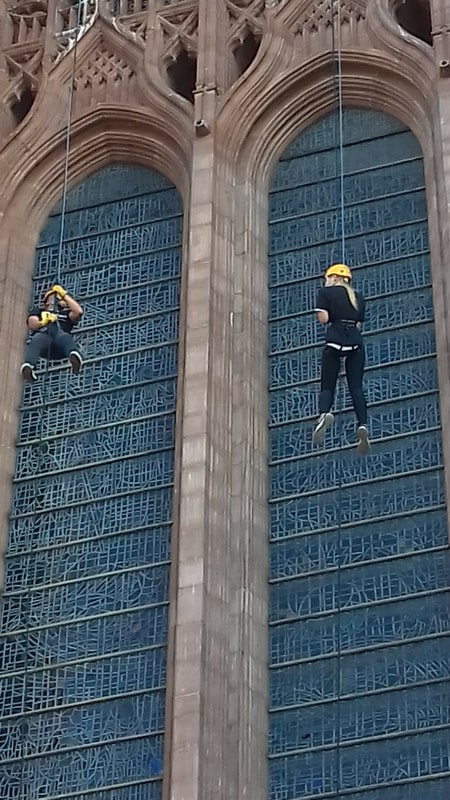 On the 24th of July, we have a team of LDSA members, LFC staff, and supporters abseiling the Liverpool Anglican Cathedral. This adrenaline-fuelled event will raise vital funds for the LDSA! This will help us continue the work that we do to support our members and also disadvantaged adults and children.
It isn't easy to fundraise at the moment, so we can assure you that this will make a real difference to us.
Therefore please support all the participants doing the abseil by sponsoring them, or just sponsor the whole team.
Tickets for our events, competitions, and raffles
Some events may require you to complete a booking form. Please read the description fully for what you may be required to complete and/or provide.
Full details of competitions and raffles are included in the description. The decision of the committee is final.