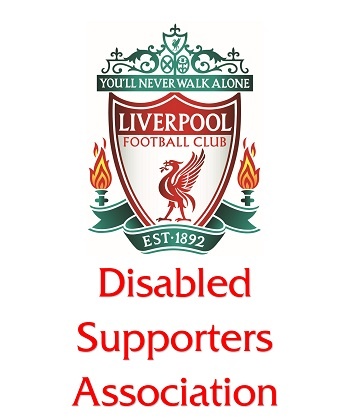 Dear Member
Firstly we hope that you are all keeping safe and well as we continue to navigate these most difficult of times.
With the announcement from Central Government that new restrictions are to be put in place to reduce the spread of Covid-19 and the possibility that these may be in place for the next 6 months, we want to give you links to some organisations that may be of help to our members.
We hope that this is of help to you and if there is anything that you feel that the LDSA can help you with please contact us here.
Please take care, stay safe and look after each other, especially if you have an elderly or vulnerable neighbours that may need some assistance in these difficult times.
YNWA
CHILDREN'S MENTAL HEALTH
Sometimes the mental health and well-being of children and young adults is sadly overlooked.
There is also a misconception that because they are young they are better able to cope with things.
Sadly, this couldn't be further from the truth and they need the same level of support as adults.
The NHS have a set up a page specifically to address this and it may be of some benefit to our disabled children. For further information please click here.
LFC FOUNDATION WELL-BEING SESSIONS
Our friends at the LFC Foundation have kindly offered to put on some mental health well-being sessions for members of the LDSA.
If this is something that you believe may be of benefit to you, please contact us or email us. We will make the necessary arrangements.
HEALTH AND WELL-BEING SUPPORT
If any of our members are finding things particularly difficult as we live through this crisis please do not feel that you are alone.
Please remember that if you need any assistance or support please please contact us or email us and we will try to assist you wherever possible.
Please also click here for some links to organisations that may be of help to you.
YNWA