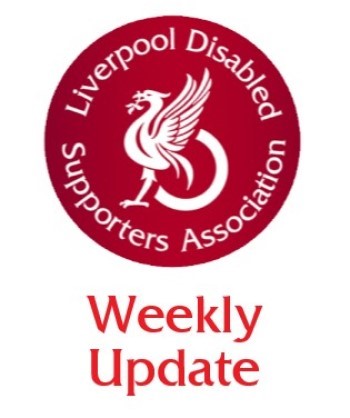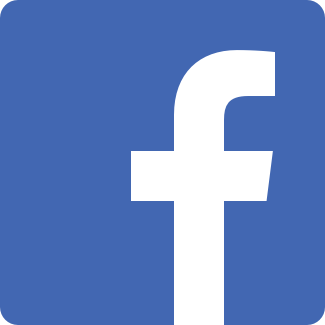 Welcome to our weekly update on the 20th of September, the month of childhood cancer awareness. A quite week on our news page, but we have been beavering away on some projects.
One of these is our new Facebook public group where YOU our members can post about our club and our events. We will also run virtual events on there so we can all come together as we stay home and stay safe. An example of this is the "Matchday Thread" where we can all comment on that days game. To visit the group simple click on the logo above or here.
Tomorrow the 21st of September is Alzheimer's Awareness Day, A condition that affects close to a million people in the UK alone. Memory boxes really help with this condition. If we were to create a Liverpool FC inspired memory box what would you suggest we should put in it? For example the programme from the Barcelona game? Lets have your suggestions on our Facebook group post tomorrow.
Don't forget we have a limited edition LFC cap signed by Trent Alexander-Arnold in our competition. There is a maximum of 59 tickets available at a cost of just £10 each. This will close on Thursday 24th of September so be quick if you want a ticket, or want another. These are in our shop, just click here to purchase. The rules are in the extended product description or in this news post. Good luck!