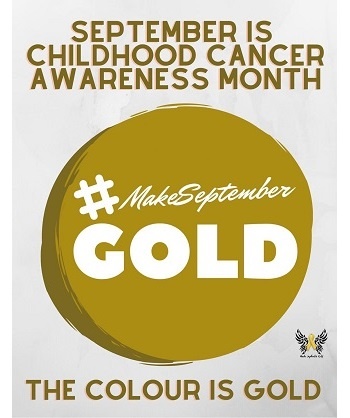 September is childhood cancer awareness month. Childhood cancer affects not only the child diagnosed but the entire community around that child. Our nominated charity the Owen McVeigh Foundation recognses this. If you want to find out more simply click here. Alternatively watch this short video from August 2016 in which Mark McVeigh explains the origins and aims of the foundation.
Owen Mcveigh Foundation HD
If you wish to support the fantatic work that the Owen Mcveigh Foundation does, simply click the button below. Every donation small or large makes such a difference to so many children. Thank you.