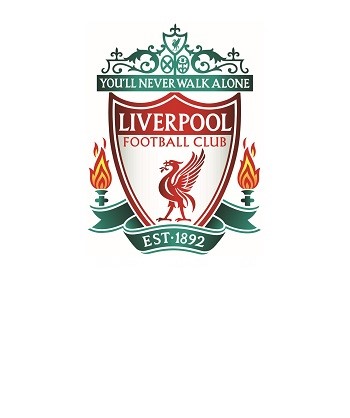 If you can't wait till Wednesday for a European night under the lights, then the LFC Academy is the place you need to be. The Liverpool FC under18's welcome VfL Wolfsburg to Kirby in the Premier League International Cup, with kick off at 7pm.
Tuesday see's our attentions firmly focused on Anfield for the second leg of the Champions League tie against Atletico Madrid, a must win game. We have committee members at all home games so if you need assistance or want a quick chat let us know via the contact form and we will always try to help. Please remember though that our committee members have paid for a ticket, just like every other supporter, so please do not disturb whilst the match is in progress.
Saturday sees the first of our #TwoTeamsOneCityTotalInclusion games in support of the LPF Weeks of Action initiative. The venue is the LFC Academy at Kirby with Liverpool FC under 18's taking on Everton FC under 18's, kick off at 11am. This is only the first leg though as Sunday is the return fixture at Southport FC in our second match. The under 23's take centre stage for this match and kick off is set for 1pm. The winner over the two legs will be presented with a trophy by the LDSA.
Details of all of the above are on our events page (see here).