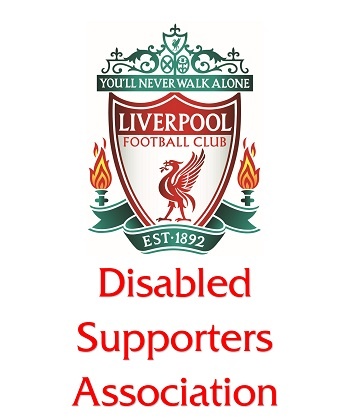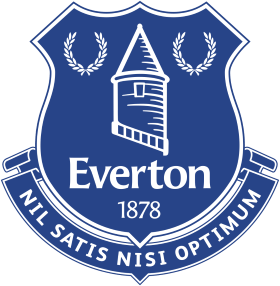 !! UPDATE 12/03/20 !! With regret the LDSA, in conjunction with EDSA , have taken the difficult decision to cancel this weekends events due the current Covid-19 situation. At present the food collection is still due to go ahead at Goodison on Monday. 
We are pleased to announce a week of action to encourage people with disabilities to watch a game in ways they might not have considered. In addition to highlighting the urgent social needs of people in our local community. Both of these worthy initiatives have come about by the Liverpool DSA working in collaboration with the Everton DSA, in addition to support from both clubs. Quite simply put....
Two Teams, One Community, Total Inclusion.
This week of action involves the following events, all of which are on our events calender and if you require any more details please contact us in the usual ways.
The 11th March sees the Liverpool DSA assisting with the Fans Supporting Foodbanks collection 7pm at the Anfield Rd Food bank collection point.
Liverpool FC U18s take on Everton FC U18s at the LFC Academy on the 14th of March with kick off set for 11am. The Liverpool DSA would like to say a big thank you to everyone at the LFC Academy for agreeing for this to be a LPF event, with both teams to warming up in LPF shirts.
The following day, Sunday the 15th of March, sees Everton FC U23s take on Liverpool FC U23s at Southport FC's ground with kick off set for 1pm. Liverpool DSA is grateful to Everton DSA for arranging this to be a reciprocal fixture, and once again both teams will be warming up in LPF shirts. The winner over the two matches will be presented with a trophy by the Liverpool DSA.
Finally Monday the 16th of March sees Everton DSA assisting with the Fans Supporting Foodbanks collection at 7pm in the Goodison Park fanzone foodbanks collection point.
We sincerely hope that as many people as possible attend these events as they are all free. If you are attending the game at the Liverpool FC Academy can you please let us know by email.
#TwoTeamsOneCommunityTotalInclusion