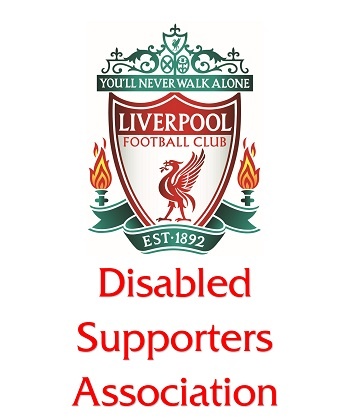 We would like to make you aware of a developing situation concerning the ability to watch our football team live when football returns.
The Premier League have decided in their wisdom that fans in the UK will not be allowed to watch 4 out of 10 live games that will be broadcast throughout September.
However, fans throughout the rest of the world will have the opportunity to watch ALL Premier League games that are broadcast live, we believe that this is wrong and we have joined with other supporters groups in requesting that the Premier League reverse this decision.
Games that kick off on a Saturday at 3pm are usually restricted and are blacked out but these are exceptional times that we are living through and we believe that this decision should be reviewed and reversed.
The EFL have struck a deal with Sky to allow this but the Premier League are refusing to do the same.
Please find a link here which explains the situation in more detail.
The committee of the LDSA believe that this is very unfair and will impact on our members mental health and well-being when so many are already struggling due to the pandemic.
The committee will pursue this with vigour along with other supporters groups and the FSA to get this selfish decision reversed.