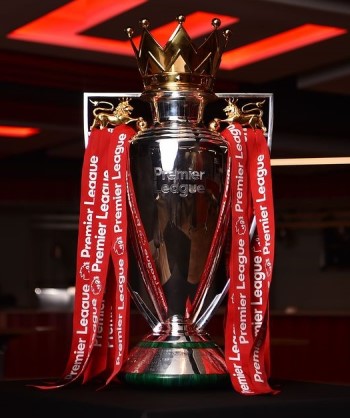 *** LDSA MEMBERS ONLY ***
Firstly we hope that you are all keeping safe and well.
We are delighted to be able to offer our members the opportunity to have a private viewing and photo opportunity with the Premier League Trophy!
The event will take place between 9am-10am on Wednesday September 16th at Anfield.
There is no guarantee that we will be able to put this event on again in the future so we would advise any member wanting to attend this the event to book early to avoid disappointment.
We have been able to arrange this at a cost of only £2 per person and this will also allow you entrance to the LFC museum after you have had taken your photo with that trophy that we waited so long for.
In the first instance please contact us here to register for this event and we will then forward you details on how and where to pay.
If you are not a member see our membership page for details of how to join!