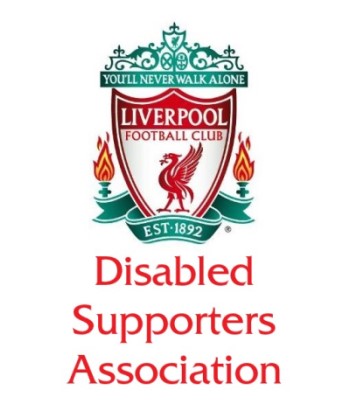 Today is a historic day for the LDSA and supporters of Liverpool Football Club.
Out of the ashes of the clubs' decision to join a European Super League, a new
level of fan engagement will lead the way with the introduction of a new
Supporters Board at Liverpool Football Club.
We believe this will become the template for supporter engagement worldwide,
and we are proud of the part the LDSA played in this process.
The LDSA is proud to be part of the new Supporters Board, and we look forward to working alongside our partners and LFC to build a positive future for our disabled supporters.
Today is a day that will become part of our beloved club's history.
YNWA
Further information plus a video of Andy Hughes (Managing Director, Liverpool FC) and Joe Blott (Chairperson SOS and LFC Supporters Board), can be found here.