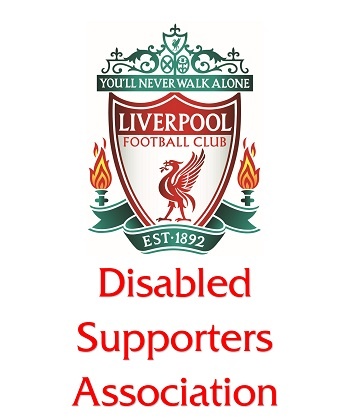 Who knew on the 1st of January 2020 what a year it would turn out to be, and what a year for the LDSA. A year of challenges for many of us, a year we will never forget for so many reasons.
Since the joint foodbank initiative that we collaborated on in March last year, the pandemic changed how our DSA operates. We had to take to living in a virtual world to support you, our membership.
Hopefully, you have received the regular updates we have sent via various means. These had details of information that could prove useful in these difficult times. Consisting of mental health advice, well-being support, Government guidelines on Covid, and links to other organisations. A summary of which can be found on our links page.
We also did the following:
Junior members at home movie night
Junior members at home Alice in Wonderland event
Junior members at home Family Pizza making night at home streamed live from the Lu Ban Restaurant kitchen
LDSA members-only trophy viewings in covid secure surroundings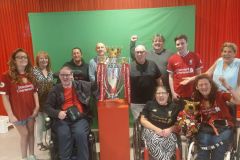 Virtual Halloween spooktacular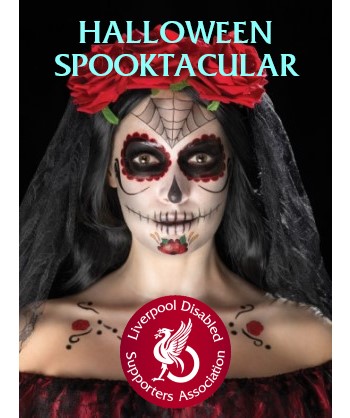 Members virtual Christmas party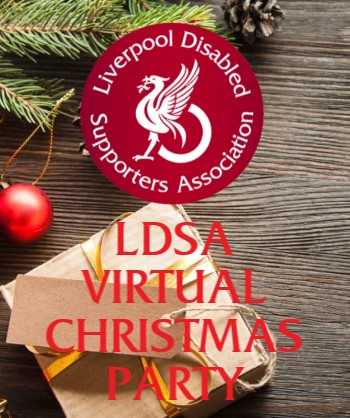 Donated over £2000 worth of toys to a local school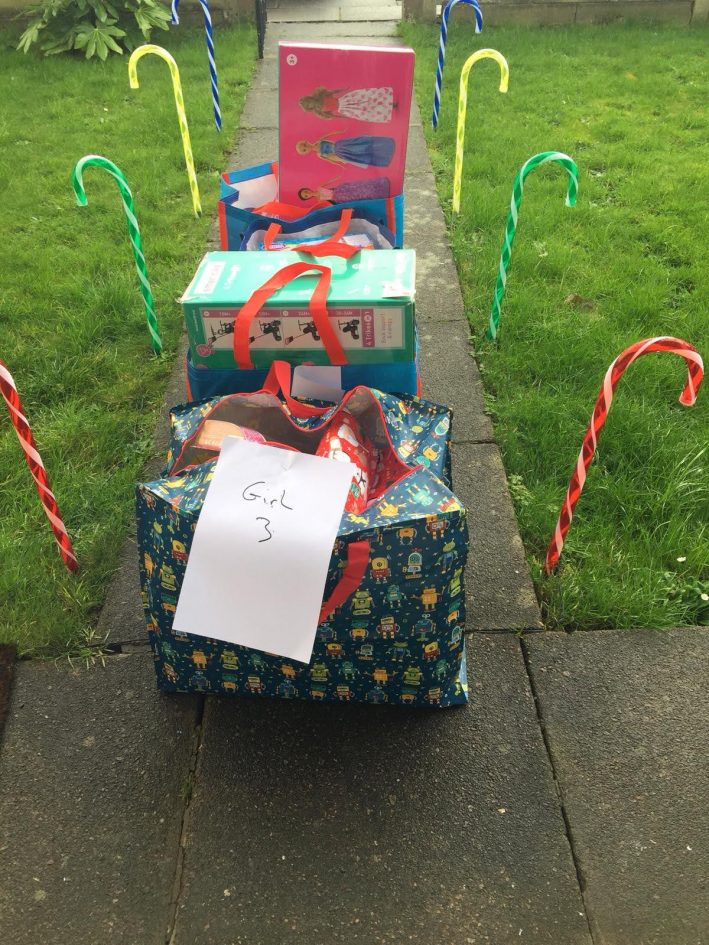 Donated and supplied monthly food parcels to our members who are shielding
Donated and supplied monthly food parcels to disadvantaged members of the community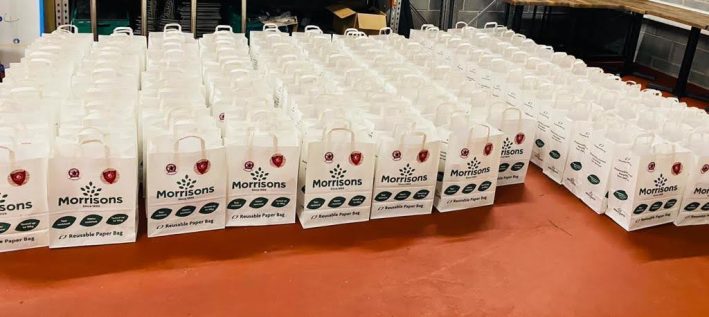 Donated £1000 to food banks!
For 2021 we have many events in the pipeline which are currently under discussion with the committee.
Our priority for 2021 is to continue providing our members with all of the support they need to help guide them through this pandemic.