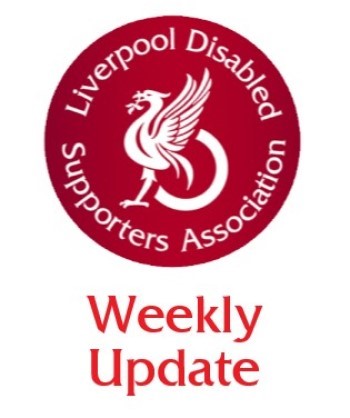 Welcome to our weekly update on the 23rd of August, Firstly an apology for the lack of one last Sunday. Last weekend we had some severe issues with our site which are hopefully now resolved. If you encounter any issues please email us.
In the last 24 hours we have been busy with the help of the Owen McVeigh Foundation and Jamie Webster to name just two. They helped give some of our junior members a day to remember, and we will do a dedicated post in due course, If you can, please consider donating to the Owen McVeigh Foundation using the button below.
Donate to the Owen McVeigh Foundation
You may remember that yesterday was meant to the day we went to Glenbuck. The birthplace of our legendary manager Bill Shankly. Unfortunately we had to take the decision to postpone this trip. We managed to organise for the members who booked on this trip to attend Anfield instead.  Again more in due course, but they got the chance to meet a old friend not seen at Anfield for 30 years. They had a day to remember too.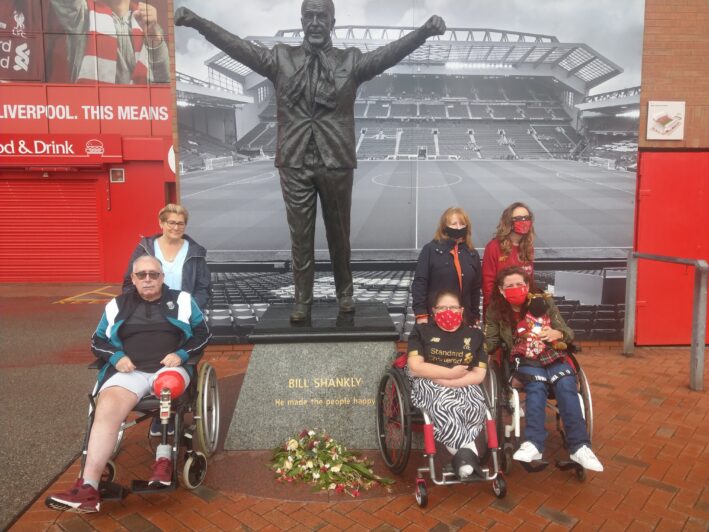 Finally if you have not yet renewed your membership, now is the time to do so as the closing date is the 31st of August. Many of you have done so via the website and thank you as it really helps us. Full details can be found on the membership page. It only takes around 10 minutes to renew your membership.
Not a member? Now is the ideal time to join. Remember under 16's can join for free if applied for with a paying adult.