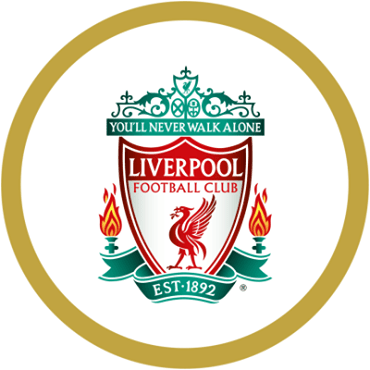 Liverpool Football Club has this week started a new campaign celebrating the diversity of its fanbase. We are delighted to say that 2 of our members have been included in this campaign.
Sit back, relax and watch Sheena's and Tommy's stories. Then read more about this fantastic initiative with an introduction to it by Billy Hogan.
Red Together: Sheena's Story
Red Together: Tommy's Story
The following is taken from the Liverpool FC website.
The city of Liverpool has a fantastic familiarity to people from all different backgrounds. No one is a stranger, and everyone is there for each other, whenever they are needed.
I'm proud when I see the great strides the Club has made to be an inclusive employer and football club, as well as a good neighbour in this great city, but there is always more we can do.
I'm personally committed to continuing to lead from the front in promoting equality, diversity and inclusion with our colleagues, players, and supporters.
We have some ambitious long-term plans here at the Club, not least of which is to keep winning trophies, growing our business, and welcoming even more fans into the LFC family. Our global pulse continues to beat louder, but we never forget our local heart and continue to engage and work with our local communities in the heart of the city.
Building on the solid foundations we have already created around inclusion will be one of the cornerstones for our success. Red Together is our plan for equality, diversity, and inclusion for the next three years, focusing on three priority areas: our supporters, our people and the club.
Those businesses that actively embrace equality, diversity and inclusion are proven to have a better opportunity to be successful and can attract and retain the very best talent and a diverse fan base.
Additionally, we are determined to tackle any discriminatory behaviour wherever it may occur. We will be working with our colleagues, fans, and players to educate and influence behaviour, act in the right way, deal effectively with problems and take appropriate action against wrongdoers.
It is vital that we all become more educated and proactive in this arena if we are to achieve our goals, develop our culture and be standard bearers for others to follow. Through the Red Together program we will continue to make strides to improve equality, diversity & inclusion across the Club and our community.
YNWA.
Billy