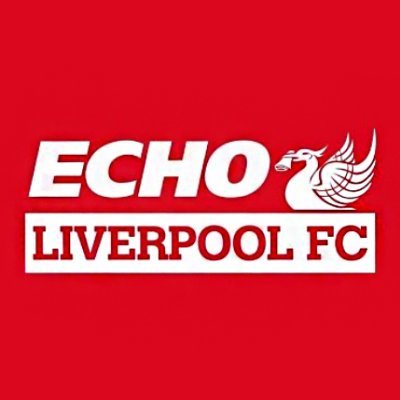 Former Liverpool star Jim Beglin has shared a special tribute to Jurgen Klopp and his squad with the ECHO.
Credit to Joe Rimmer and the original article is here.
Liverpool legend Jim Beglin has penned an emotional poem to Jurgen Klopp's Premier League title winners.
The Reds are champions of England for the first time in 30 years and will tonight lift the trophy after a clash with Chelsea at Anfield.
And Beglin, who won the double with Liverpool in 1986, has paid tribute to the work of Klopp, Bill Shanklyand the other iconic managers to have left their stamp on the club.
Speaking to the ECHO about his inspiration for the poem, he said: "I travel a lot and when I'm not working on my script for Pro Evolution Soccer I like to write a bit.
"I like a little bit of poetry and I'm not saying I'm a poet, but just sometimes because of the job, words are important and how you use them, and so yeah I got scribbling on a train a while ago.
"I wrote one or two verses and I thought maybe I could take it on. It ended up becoming a trace of managerial history since Bill Shankly, because he was the one that was recognised as making the significant change that Liverpool needed in the 60s.
"I remember when I was at Liverpool I heard an awful lot about him. I never met Bill Shankly, unfortunately, but I heard an awful lot of him. There were stories galore and I took it all in.
"So I just thought, well I would take it on.
"So I have given a mention to each manager's feats and a concise version of what was achieved, and I have tried to do it in limerick form.
"It's maybe not ideal because limericks are usually jokey, and this isn't, but I just went with it. And here I am. It's got about 15 verses and it's a little account of what's gone on."