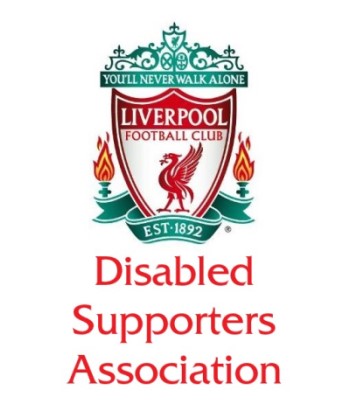 UEFA, Spirit of Shankly, Liverpool Disabled Supporters Association, the Football Supporters Association and Football Supporters Europe met on Tuesday afternoon in Liverpool to have an open discussion on last year's Champions League Final and the conclusions and recommendations of the recently published UEFA commissioned Independent Review.
The supporter representatives present expressed their expectations of UEFA following the review and acknowledged the sincere apology made by General Secretary Theodore Theodoridis, on behalf of UEFA, and the commitment to implementing all key recommendations of the review to improve fan safety and experience at future events. UEFA also confirmed it will continue this dialogue with supporter organisations during the publishing and implementation of the operational changes which will be made in response to the report. UEFA intends to announce this plan comfortably before the date of 8 May 2023, mentioned in the Review.
The Liverpool DSA will make no further comment until after the next meeting.