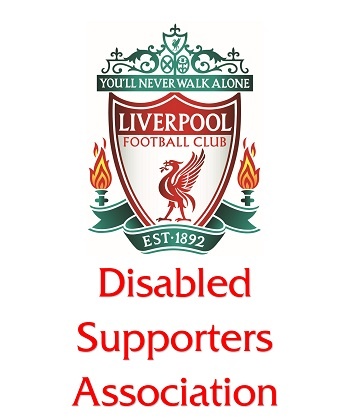 Welcome to our weekly round up, on Sunday the 5th July 2020. It has not been the best of weeks for the new Premier League Champions. Thursday saw them travel to Manchester City FC in a eagerly awaited top of the table clash. It was not the result we all wanted as Liverpool FC slumped to a heavy defeat. Today though they have the opportunity to bounce back as they face Aston Villa FC at Anfield, kick-off 4:30pm BST.
Thursday also saw us launch our new feature of members celebrating, with hindsight maybe not the best day to do this! Can you help us? We need high quality images of members celebrating Liverpool FC winning the Premier League, winning a game or scoring a goal. These will also hopefully be in a future edition of The Twelfth Man. The latest submissions, and details of how to submit your images, can be found on the members celebrating page.
Remember if you are involved in anything interesting, then please let us know. A great example of this can be found in the news post on the interview BBC Sport did with one of our members. Please use our contact page or email us the details of your involvement.
At the end of the week, in conjunction with the Owen McVeigh Foundation, some of our junior members got the chance to make lifetime memories and pizza.  The perfect combination. In an event sponsored by Virgil Van Dijk, each participant received a surprise visit from our latest trophy and a pizza box of ingredients.  Then on Saturday they had a lesson in pizza making from top chef Dave Critchley via Zoom, and Virgil made an appearance too. Lifetime memories. Shortly we will have an article on this, but we do already have a news post with more details and pictures. A massive thank you to everyone who made this event happen.
Finally stay home, stay safe. YNWA.