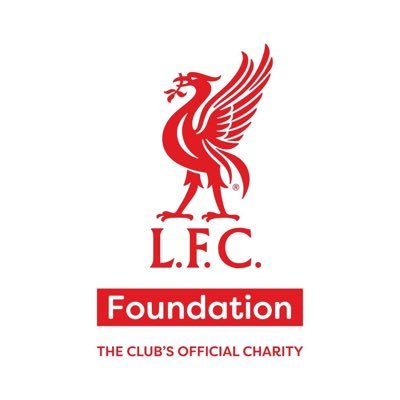 !!IMPORTAANT UPDATE 17/3/20!! ALL EVENTS POSTPONED  - SEE THIS STATEMENT
Another packed programme of Kicks Inclusion events organised by the LFC Foundation, with our events calendar allowing a quick overview. If you want more details or wish to book a place then visit the LFC Foundation website.
Additionally in light of the current Coronavirius outbreak but check the Foundation website for their latest stance on its effects with regards to their events. They published a statement on the 13th of March which can be found here.