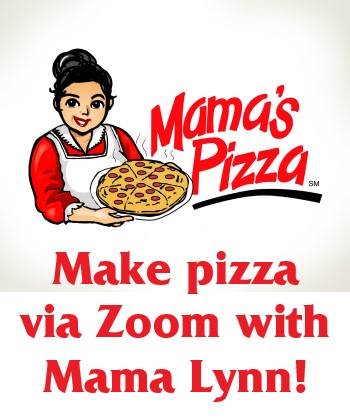 We want to invite our members to participate in a family pizza baking night from the comfort of their own home.
The event will take place on Friday, February 19th, 2021 at 6.30 pm.
We will supply you with all of the basic ingredients required to make a lovely home-made pizza.
You will be guided via zoom by one of our LDSA members Mama Lynn, who is a fully trained professional chef, and it's believed that she makes the finest home-made pizzas outside of Naples!
We understand the problems that the pandemic is causing to our members and the stresses that it is bringing to families due to constant lockdowns. We believe that this will be a fun way to relieve boredom and create some quality family time.
Using basic ingredients and starting from scratch, we hope that all families who take part will make this a regular event.
This will be a great way to introduce children to home cooking and show just how easy it easy to cook great food using fresh ingredients.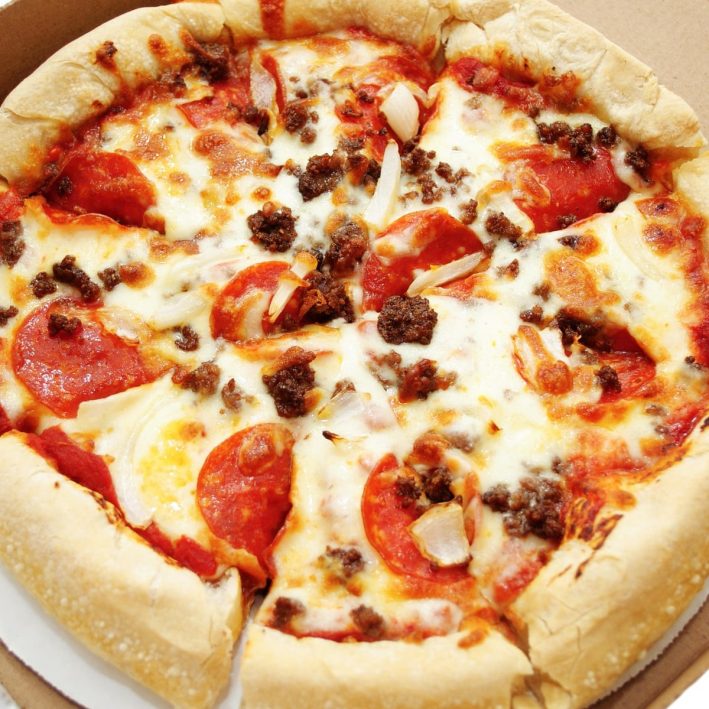 If you would like to participate in this event, please register by emailing us, and we will get further information to you.
We will deliver the pizza boxes on Thursday 18th February, and we look forward to hearing from you.
Please note that invitations are only going out to all of those members who live within a certain catchment area due to lockdown restrictions and our ability to get the pizza boxes out to you.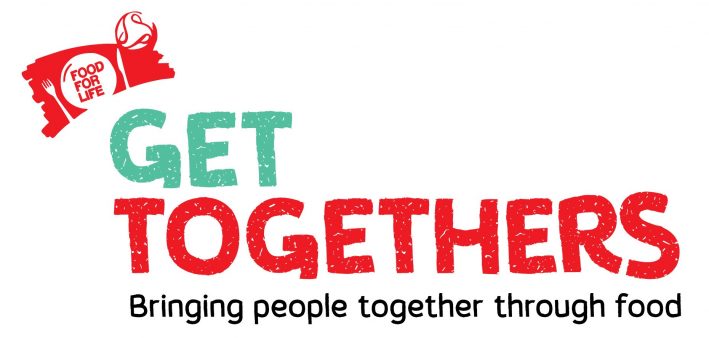 We are doing this as part of our campaign in 2021 to bring people together through food. This will help with Mental Health and help combat social isolation, especially for shielding.
YNWA