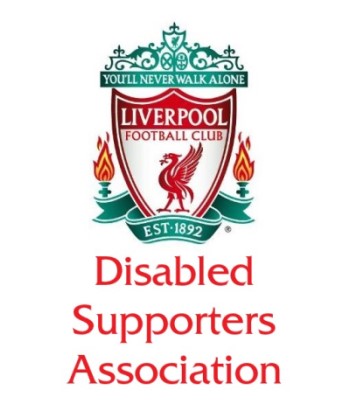 At the recent Spirit of Shankly AGM, on 27 November 2021, several motions were proposed regarding future engagement with Liverpool FC and the establishment of a Supporters Board.
One of the proposals, Motion 7 inclusivity (2) concerned disabled supporters and how Liverpool Disabled Supporters Association and SOS will work together to improve our match-going experience.
We are delighted that this motion passed unanimously, with 99.61 percent in favour. This level of support gives us a great platform to continue to work to eradicate all discrimination against disabled fans at football.
We would like to thank SOS formally for including LDSA in their plans for future engagement with LFC and we look forward to working ever more closely with them.