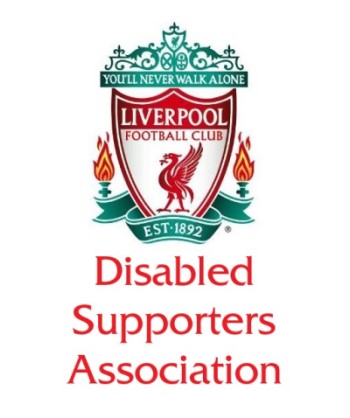 We are delighted that the UEFA response to the findings of the Independent Inquiry Report meets all 21 recommendations.
It has been a long process to reach this point.
Alongside my colleague and friend Joe Blott, Chair of the Liverpool Supporters Union, Spirit of Shankly (SOS), we have been instrumental in shaping these findings.
When we met with the UEFA General Secretary Theodore Theodoris in Liverpool in February 2023, we found him to be a man of integrity and honesty. We believed that he would be true to his word when he told us that UEFA was listening and that they would meet and exceed the report's recommendations.
It is clear from the proposals put forward by UEFA today that he has delivered what was promised.
The LDSA and SOS have played a huge and significant part in this process by having an open and honest dialogue with Theodore and UEFA.
We have been consulted at every stage, and probably for the first time, football supporters have been seen as the solution and not the problem. We thank UEFA and Theodore, particularly, for placing that confidence in us.
The proposed changes will bring sweeping reforms into European football that will make the match-day experience of disabled supporters more pleasant. UEFA accepts that more work needs to be undertaken around accessibility and disability, and we have a clear commitment that UEFA will make this a reality.
As in the French Senate, the voices of disabled supporters have been heard, and we are now on a clear path to equality and fairness for a group of supporters who put so much effort into following their team in Europe.
We want to thank Joe Blott, Ian Byrne MP, Ronan Evain (FSE), Kev Miles (FSE) and Theodore Theodoris for their compassion and support for the LDSA and Liverpool FC's disabled supporters throughout this process.
Change is coming, and this is just the beginning.
YNWA
Ted Morris
LDSA Chairman