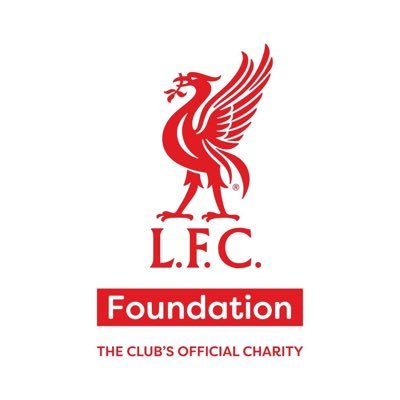 The LFC Foundation Kicks Inclusion program has organised a question and answer session with none other than former Liverpool and England Goalkeeper, Chris Kirkland. We thank them for allowing our members the opportunity to join in.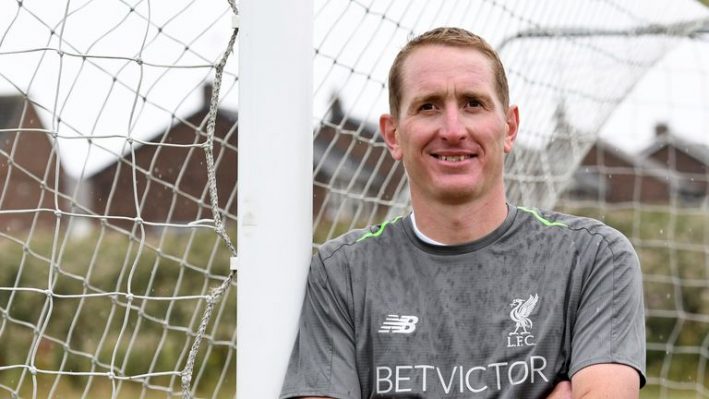 Chris has been kind enough to spare some time to be able to share his career experiences and then take some questions from the audience. This event will be taking place on the 2nd of December at 5pm.
There are limited spaces for this event so you will need to sign up quickly. The Foundation has asked that you sign up via Open Play so that this event goes smoothly. In order to use this link, you will require a password. To request it please email us.
Once you sign up, anybody who wishes to ask a question will need to email it to us by the 30th of November. The Foundation aims to have all questions answered, if appropriate. However, if lots are received it may have to be a selection of them.
If anybody has any questions regarding this event or anything else Kicks Inclusion related, please do not hesitate to contact the LFC Foundation.