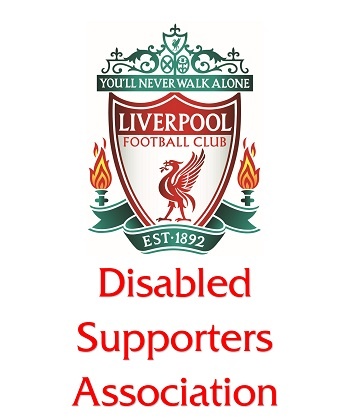 Unfortunately we have had to postpone this event please click here for a letter from the chairman.
Members should have now received their booking and question submission forms for this event. Please return these by the 15th of March at the latest.
Remember that questions to Liverpool FC and the LDSA committee should ideally be submitted in advance, as there will be limited opportunities to submit or ask in person on the night.