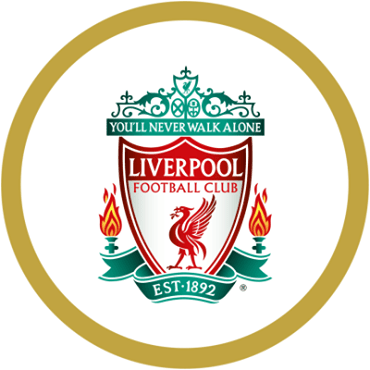 Thirty years, 362 months, 11016 days the wait is over, Liverpool FC are back on their perch! We would like to say a massive congratulations to everyone at Liverpool FC on winning the Premier League for 2019-2020.
Many of us have had dark days in the last 100 or so days as we have weathered the storm of Covid-19, feeling isolated from the world and missing seeing Liverpool FC play, Back in March we were in touching distance of the title, then the world changed forever. Suddenly people realised that football was no longer a matter of life and death, there was something much bigger than it. We stayed home, we stayed safe, we waited to hear the sweet silver song of the lark in a golden sky. Tonight we heard it and number 19 came home.
WE ARE LIVERPOOL. WE ARE FAMILY. THIS MEANS MORE.