The home of the only combined LDSA, LFC, LFC Foundation and others calendar of events that maybe of interest to LDSA members.
Each event, when clicked upon, will open in a new page to reveal more details and if appropriate a map too. Whilst we endeavour to maintain a high level of accuracy on the information contained here we always suggest you check with the organiser before attending an event. Events are posted as soon as published for LDSA events, approximately 1 month in advance for any LFC or LFC Foundation events.

Physical Impairment Football Session (age 14+)
10th December 2020 @ 7:00 pm

-

8:00 pm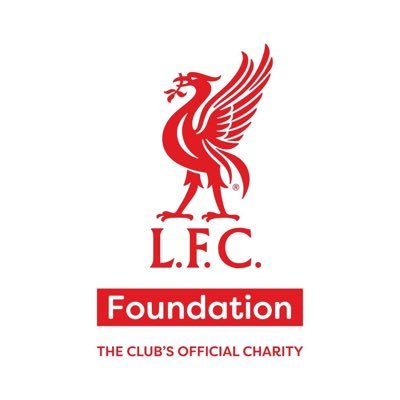 For full details visit the LFC Foundation website. Please note it is essential that you book prior to your session.