International Day of Persons with Disabilities 2022 - Joel's Journey
Joel meets Jordan Henderson
Jamie Carragher surprises with the European Cup
Welcome to the Official Liverpool FC Disabled Supporters Association.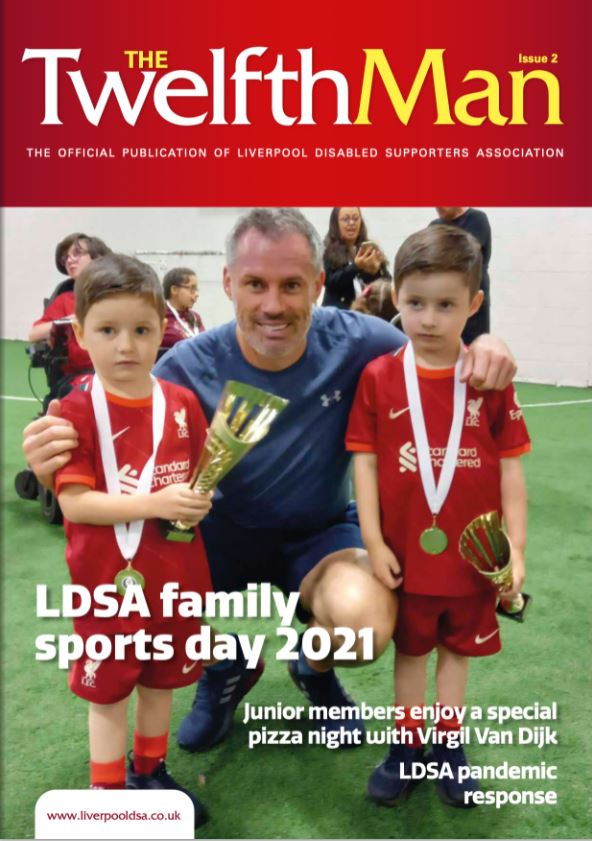 We represent disabled supporters of Liverpool Football Club. The committee meets regularly with LFC to discuss many issues that may affect a disabled supporter's enjoyment of attending a football match; these include accessibility, seating, ticketing, etc.
We also work with our partners at the Liverpool FC Foundation to support our members enjoy many social activities. We also work together to provide Mental Health and well-being support, family-orientated activities, and work together in the local community to improve the quality of life for the less advantaged, especially concerning our junior members.
We are actively involved in the local community and distribute food parcels to the elderly, people shielding, and those who need our support. We believe that 2022 will bring many challenges to the most disadvantaged groups in society. We will provide support and assistance to all of those in these groups that would benefit from our help. We have worked with our friends at Spirit of Shankly in distributing food parcels to people who need it most, and we will continue to do so throughout 2022.
We have members right across the world from North and South America to Scandinavia and from all parts of the UK and Ireland. Please contact us if you would like to become a member or become a supporter of the work we do in the community.
If you require any further information, please use our contact page or email us. YNWA
Have a disability (and/or have an impairment) and support LFC? Then our disabled membership category is perfect for you!
Assists a disabled person to support LFC? Then our associate membership category is perfect for you!
Fees for both of the above are just £5 for the 2022/2023 season and junior membership is free. To apply for junior membership simply do so when applying for a paid adult membership.
Interested? Then click the button for the dedicated membership page.
Take time to have a look around our site and Twitter feed, before joining us. We are sure you will not be disappointed.
Making memories that last a lifetime
LDSA membership can mean getting the chance to make memories that last a lifetime. We facilitate this by organising our own events. Additionally events are held in conjunction with organisations such as Liverpool FC, Owen McVeigh Foundation and the LFC Foundation. Examples of recent events can be found on our making memories page.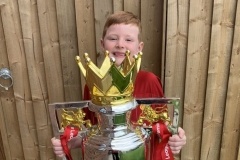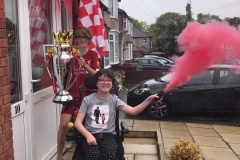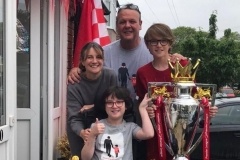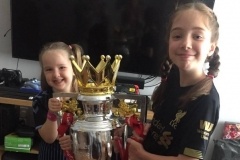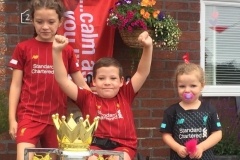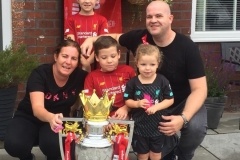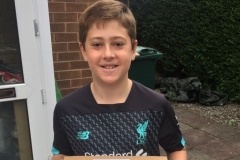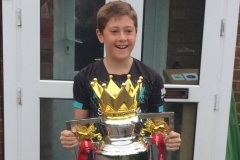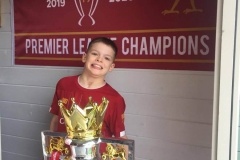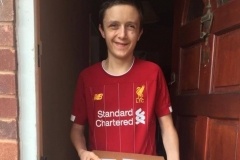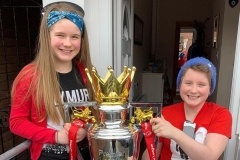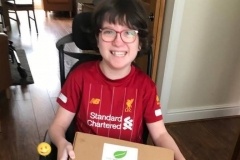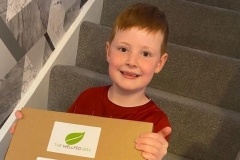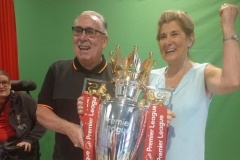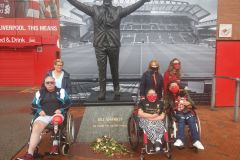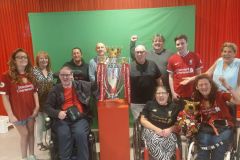 On a regular basis we produce an e-newsletter thereby keeping members informed of current news and events. Do you want to read our latest e-newsletter? Then just click below.
Subscription is free, so what do you have to lose? Its quick and easy to sign up by using the button below.
Twice a year, in January and June, we publish the The Twelfth Man. Produced by members for members and in a variety of formats. Want to read the latest edition? Then click below!
View the latest edition of The Twelfth Man
Contributions are always welcome for either of the above. Submit easily via our contact page or email us.
Latest news from the LDSA
Looking for the latest news from the LDSA? Then go to our latest news page. It has news and information that is relevant to members. It is regularly updated, so we suggest you bookmark it!
Every Sunday we post a weekly roundup of our news posts and other relevant information. Do you want an item included? Then submit it via our contact page or email it to us.
Want to purchase your membership, tickets, make donations or LDSA merchandise? Just visit our online store. It contains full listings for each item, along with any postage and packing charges.
Payment could not be easier or more secure. We use the Stripe secure payment service. This accepts all major credit and debit cards, in addition to payment direct from any UK bank account. Simplicity itself.
When purchasing any membership remember to complete a membership form.
Tickets for events may require you to complete an event booking form and full details are on the event entry.
LFC organisations and supported charity