Description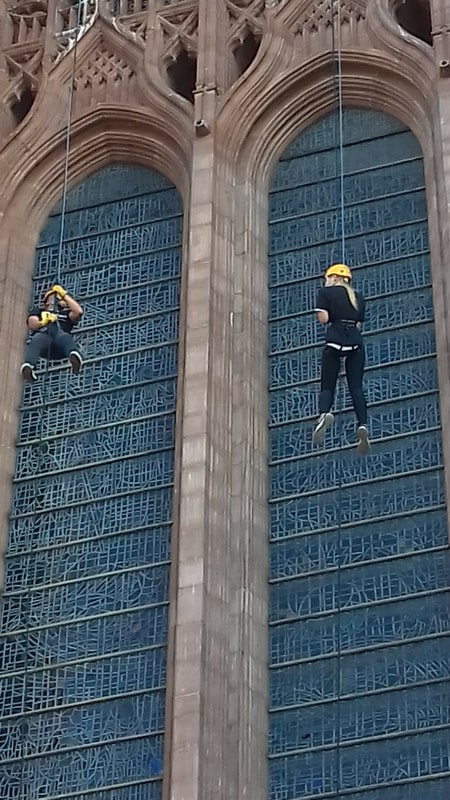 Sponsor Nicole Morris as she raises vital funds for us. This will help us continue the work that we do to support our members and also disadvantaged adults and children.
It isn't easy to fundraise at the moment, so we can assure you that this will make a real difference to us.
Therefore please support Nicole Morris as she supports the LDSA by sponsoring her.
The abseil will take place on Saturday 24th July at the iconic Anglican Cathedral in Liverpool.