Description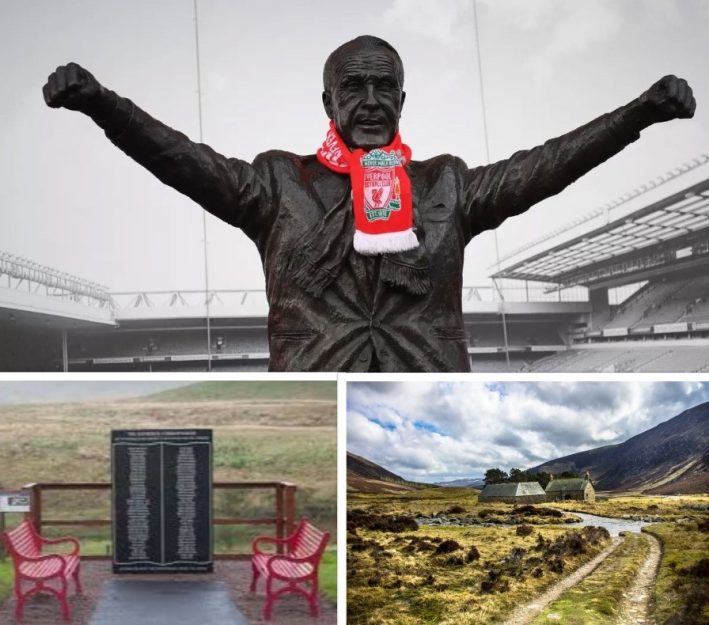 We are pleased to offer a day trip to visit Glenbuck in Scotland, the birthplace of the legendary Bill Shankly!
For those of you who have not been fortunate enough to have previously visited this beautiful town it really is a must do.
You can almost feel the great mans presence as you stand by his memorial, it really is a must do for any Liverpool supporter.
The trip is planned for Saturday August 22nd 2020 (note change of date from the 29th) departing from Anfield at 8am and leaving Scotland at approximately 4pm.
A stop off will be planned on both the way up and the way back.
We will be using an accessible coach provided by Anthony's Travel.
This will allow us to accommodate up to 4 wheelchairs, the coach also as a lifting platform for any wheelchair users that are able to board assisted and sit in a seat, this will also help those who find it difficult to climb stairs.
Family groups will be seated together.
Anthony's Travel will ensure that all measures are implemented in line with the government advice on coach travel and social distancing.
Please complete the booking form by clicking here.