The home of the only combined LDSA, LFC, LFC Foundation and others calendar of events that maybe of interest to LDSA members.
Each event, when clicked upon, will open in a new page to reveal more details and if appropriate a map too. Whilst we endeavour to maintain a high level of accuracy on the information contained here we always suggest you check with the organiser before attending an event. Events are posted as soon as published for LDSA events, approximately 1 month in advance for any LFC or LFC Foundation events.

!!POSTPONED!! Everton DSA Foodbank Collection
March 16 @ 7:00 pm

-

8:00 pm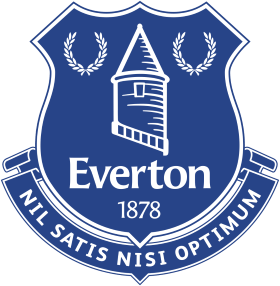 This is one of our Week of Action events to highlight to people the opportunities to watch sport and to raise awareness of the social issues in our communities.
Everton DSA will be providing assistance to the Goodison Park fan zone Fans Supporting Foodbanks collection point on the night of the Everton FC v Liverpool FC game.
#TwoClubsOneCommunityTotalInclusion
Everton DSA released the following statement with regards to this:-
The Centre for Access to Football in Europe (CAFE) and Level Playing Field (LPF) Weeks of Action initiatives provide opportunities to clubs, national associations, leagues, Disabled Supporters Associations (DSAs) and disabled fans to celebrate disabled people, and the important roles they play across the beautiful game.
Football has an unique power to bring about positive change in society for many people. With that in mind, and with three Merseyside derbies being played on the same weekend, EDSA felt this was the perfect opportunity to join forces with our friends at LDSA. We are hosting events which will raise awareness of both DSAs, and the work they are doing to improve access and inclusion for disabled supporters at their respective clubs, but will also benefit the wider local community with much needed and essential resources.
We would like to thank CAFE for awarding EDSA with a small grant which has helped to pay for promotion materials, LPF for providing t-shirts which players at the U18 and U23 derbies will wear pre-match, Fans Supporting Foodbanks (FSF) for allowing members of both DSAs to man the donation van at the Goodison Park derby, and to fans of both clubs, who we are sure will support these events magnificently and bring much needed donations to help provide support to those in our local area who need it most.