The home of the only combined LDSA, LFC, LFC Foundation and others calendar of events that maybe of interest to LDSA members.
Each event, when clicked upon, will open in a new page to reveal more details and if appropriate a map too. Whilst we endeavour to maintain a high level of accuracy on the information contained here we always suggest you check with the organiser before attending an event. Events are posted as soon as published for LDSA events, approximately 1 month in advance for any LFC or LFC Foundation events.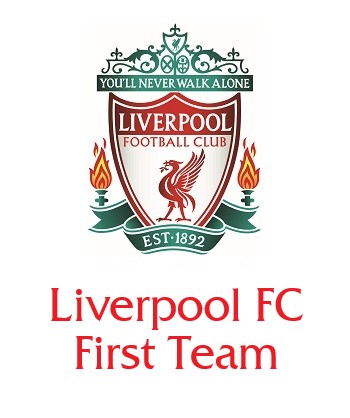 Etihad Stadium
Ashton New Rd,, Manchester
Liverpool FC Premier League away game. Any queries regarding ticketing or travel contact the Liverpool FC Disability team on 0151 264 2500 or email disability@liverpoolfc.com. Please note the LDSA cannot help with obtaining or allocation of tickets.